This is the story of how we helped CZUR, a Chinese tech startup, raise $4.6 million through their video campaigns on crowdfunding.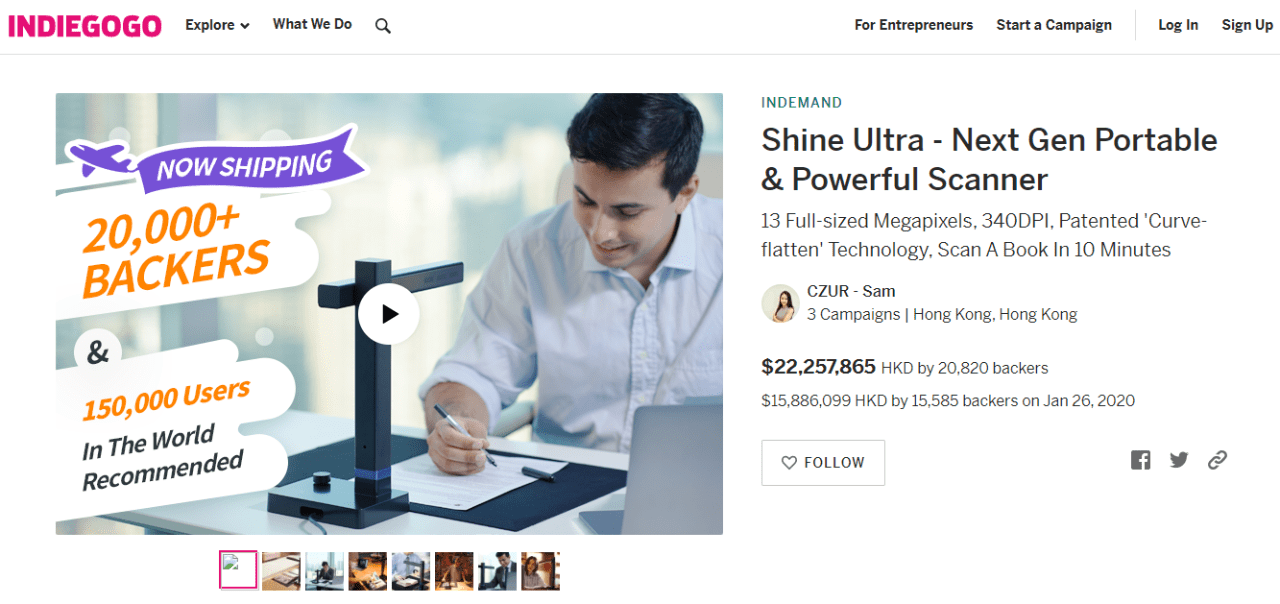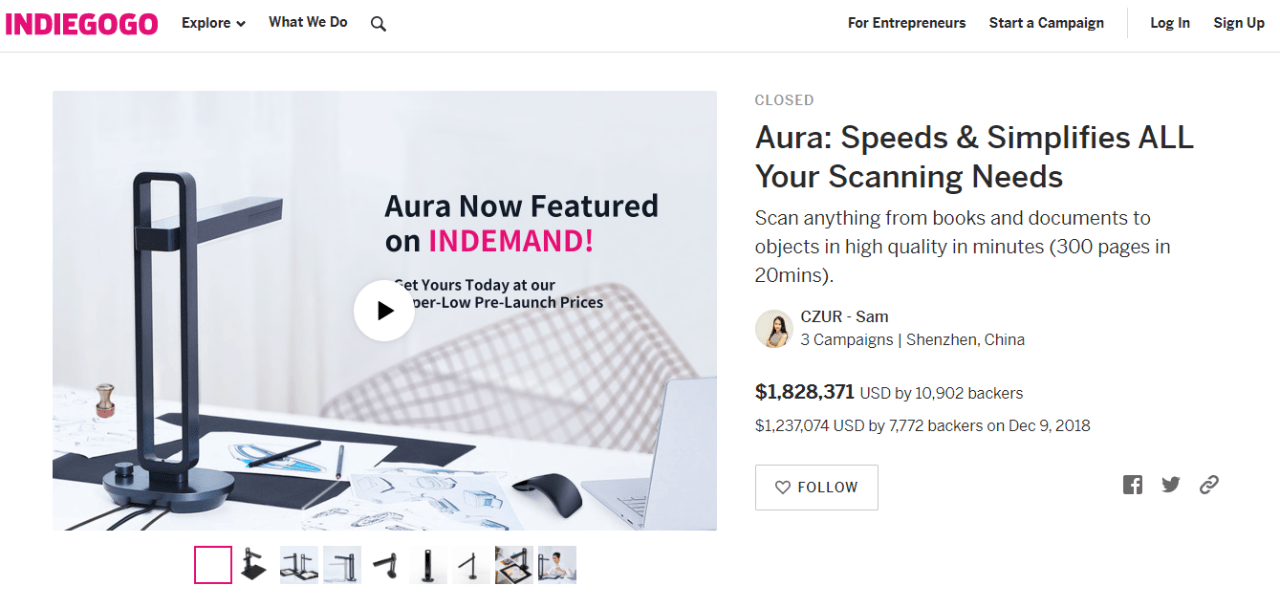 CZUR approached us to create a video campaign for their new smart scanner. This was a consumer scanner that could scan pages quickly. Their previous campaign on Indiegogo had done well but it mostly talked about the functional benefits of the product.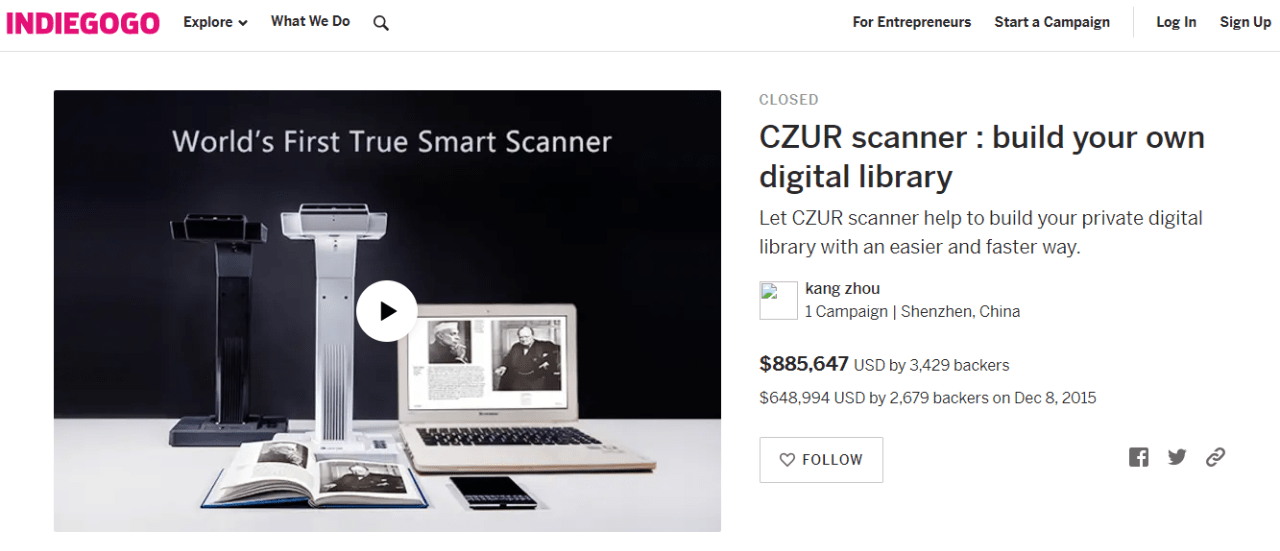 We wanted to create a video that would not just showcase the product features but also create a functional and emotional connection with the audience.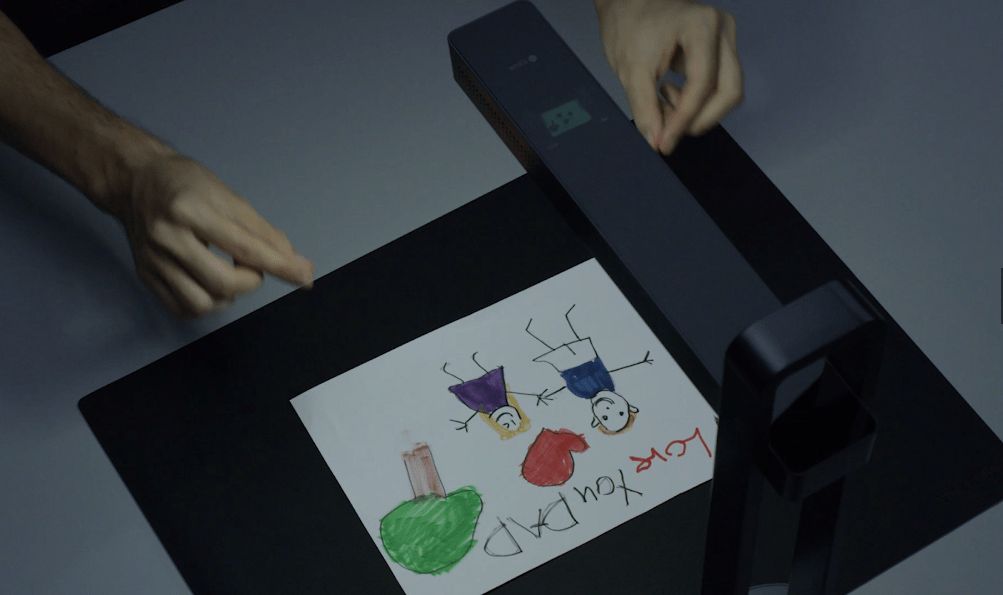 We created a video campaign inspired by the high-tech feel of the product, coupled with the emotional satisfaction of never losing a memory or a creation ever again. We came up with the story of an anonymous man using the scanner, and the video showcased the product as the hero in connecting people with their memories, designs and possessions that they were fond of. Our hope was to elevate the scanner from being just a scanner to being a vital element in helping people preserve their memories and creations. CHeck out the video:
After the success of the first campaign, we were approached by CZUR again for a second campaign in late 2019. This was a slightly different product versus the earlier scanner: it was more lightweight and was geared towards students and younger users.
We created three target personas for the brand: a student who would like to scan a library book, a comic book nerd who wanted to scan comic books and a businessman usecase persona who wanted to scan all kinds of documents.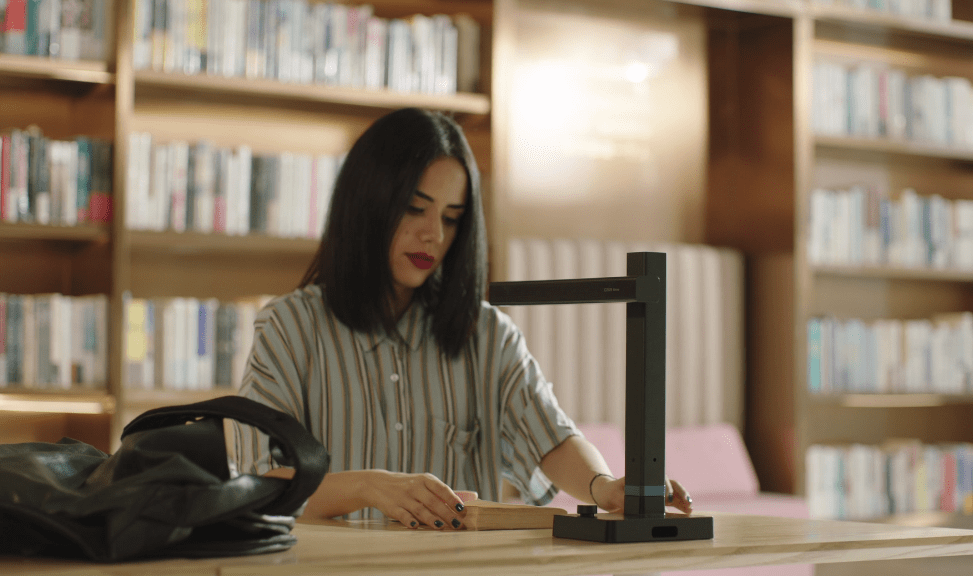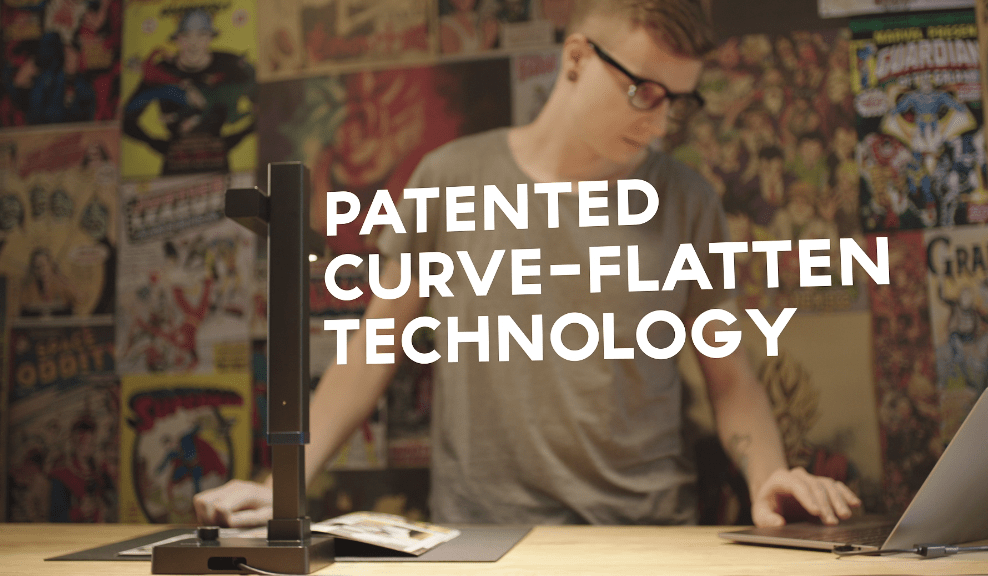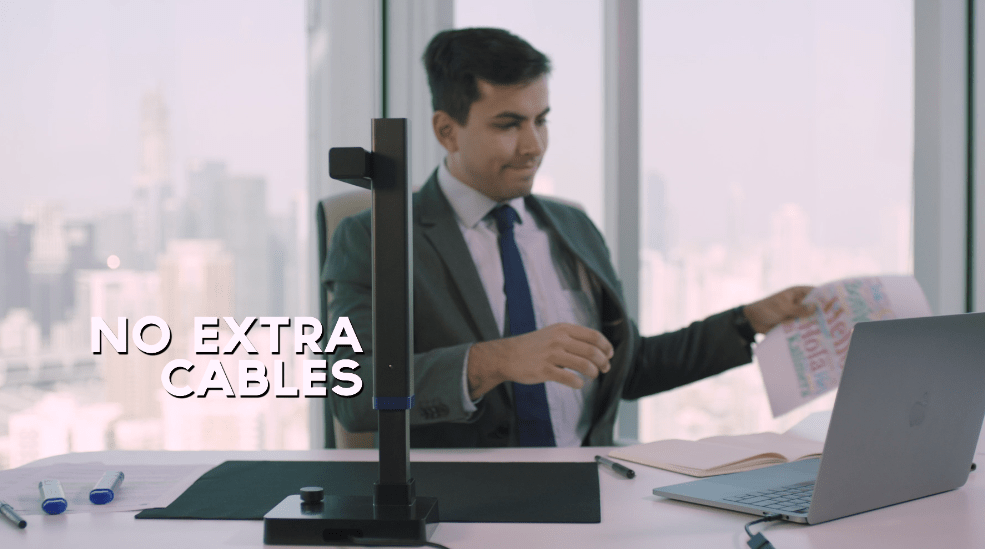 We tweaked the tone and style of the brand and created a younger video. However we did not want to lose out on the success of the first campaign so we started the video with talking about the first campaign: this established trust and legitimacy of the brand.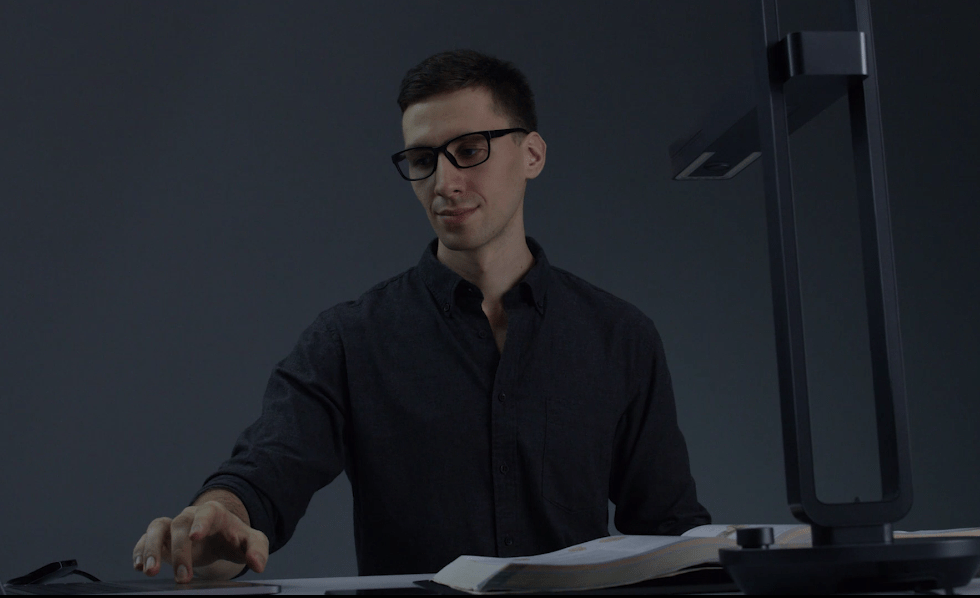 We created a video that captured a younger audience and enabled the brand to raise $2.8 million, which was the highest target that they had achieved so far on crowdfunding.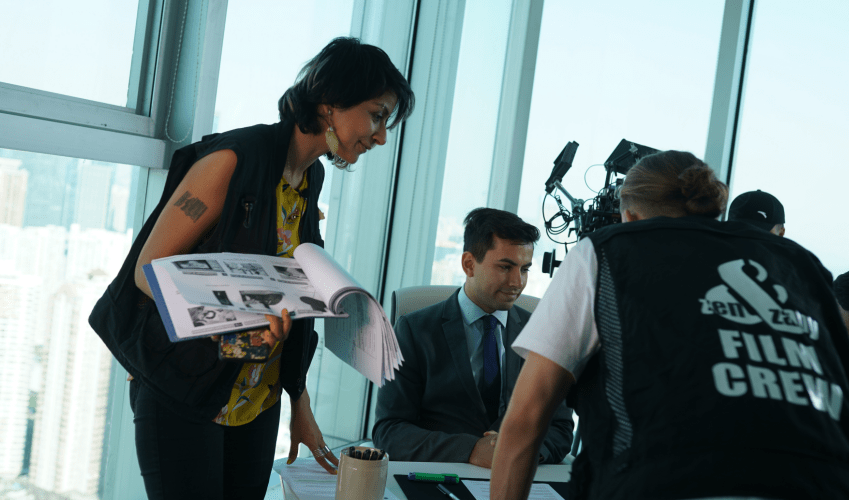 We are proud of working with a great client that understands the value of creativity and creating a loyal community of fans, followers and backers. Check out the videos we created and let us know what you think!
Crowdfunding has been a huge buzzword with Chinese companies for the past few years, but few have done it right: the goal is not just to raise millions of dollars but to also build a community for your brand that will become loyal fans and ambassadors for your business. Zen & Zany have created a unique online event with Indiegogo on June 11th, focusing on how to create multi-million dollar crowdfunding campaigns. Join the event to gain more insights from Indiegogo and an award-winning video production company that has created multiple million-dollar crowdfunding video campaigns.